Clinicians

Cronote is deeply connected to medicine
Our founders are pursuing advanced degrees in medicine (MD) and health services (PhD). We understand the impact of missed appointments and poor compliance. We've worked with research organizations, medical providers, hospitals, and clinics to develop a reminder platform that works for medicine.
Medication
reminders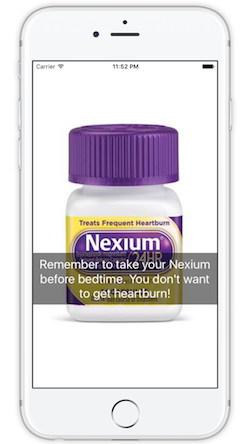 A picture is worth a thousand words. Easily send a picture reminder for each medication. Illustrations reduce confusion and increase compliance. You can, of course, send plain text reminders as well.


Reminders can be set to recur daily, weekly or monthly. You can even schedule recurrences on different days (e.g. TuTh or MWF). The Cronote dashboard shows a preview of all recurrences so you can be sure that reminders are scheduled for the correct time.
HIPAA
compliance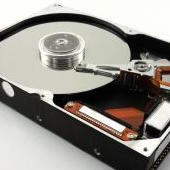 Drive Encryption
Patient contact information and reminder messages are stored on encrypted hard drives.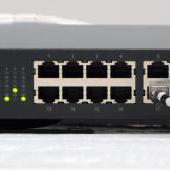 Network Encryption
Our services run on dedicated servers that are not shared with other companies. Cronote has supported secure HTTPS connections for over three years.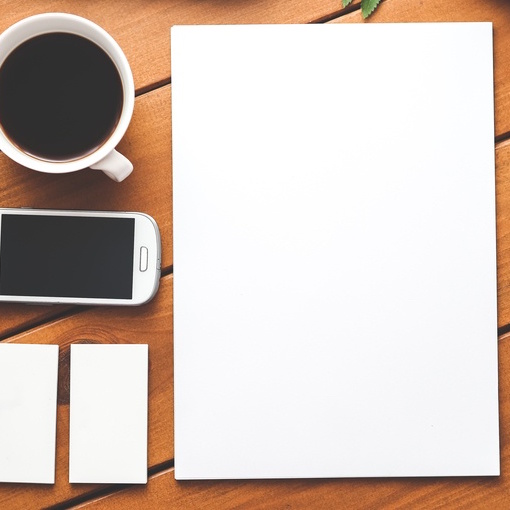 Restricted templates
Cronote provides reminder templates that are free of PHI. Use of these templates ensures that no patient information is ever transmitted out of our system. We can work with you to create new templates on a case-by-case basis.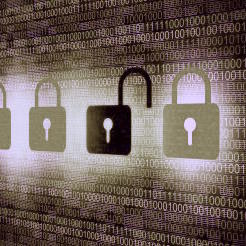 Security Background
Our founder, Aaron Abajian, has worked for multiple health technology companies. He has specifically focused on infrastructure security and HIPAA compliance.